Love Where You Live With a Variety of Rental Properties in Callaway, FL
Our rental properties in Callaway, FL, don't stop at apartments. We also offer townhouses, detached homes, an RV park, and condominium rentals. We're sure you'll find something you love when you browse our selection. Give us a call and schedule a showing for one of our rental properties today!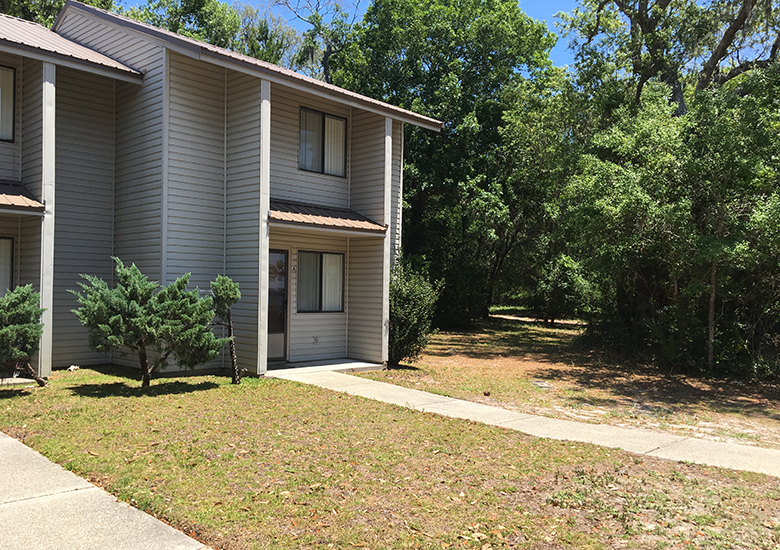 Townhouses
Each Bay Front Apartments townhouse includes two bedrooms and one and a half baths. Our townhouse rentals are in quiet locations and offer residents complete privacy. From both the front and back porch, you cannot see or hear your neighbors.
Our townhouses are located on East Bay overlooking Tyndall Air Force Base and are convenient for military personnel. With just a half-mile to Tyndall Bridge, here you'll find townhouse living at its best.
Houses for Rent
Our detached homes make an excellent choice for families relocating to the area. Just call to ask for more details on available properties.
RV Park
When you pull up in your RV, you may never want to leave. Our immaculate RV park is inviting and offers all the conveniences you require.
Condominium Rentals
If your preference is a condominium, we have the property for you. Call now to make an appointment to view our spotless units.