Spacious, Clean, & Quiet Apartment Rentals in
Callaway, Florida
Welcome to Bay Front Apartments! Our Panama City complex offers residents a picturesque neighborhood complemented by Florida's beautiful whitewashed beaches. We'd love to get you acquainted with our waterfront community located on East Bay and just one mile from the bridge to Tyndall Air Force Base. We boast terrific nearby shopping, schools and colleges, banks, churches, hospitals, and magnificent public parks. Our apartment rentals in Callaway, FL, make a living easy when everything is so close to home.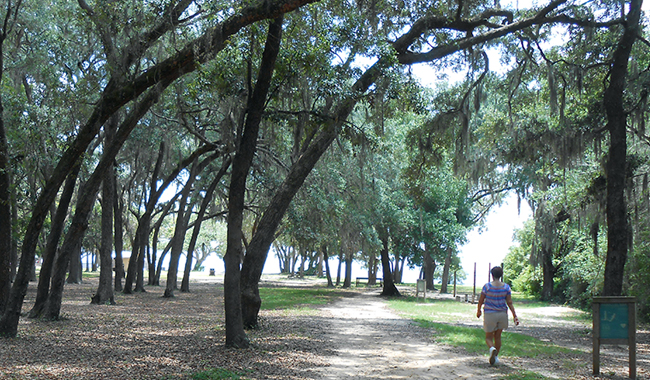 Picturesque Quality Neighborhood Living
For people with a love of pristine white beaches, you've come to the right place. Mexico Beach is just 15 miles to the south, and we are only 25 miles east of Panama City Beach. Plus, there are great fishing spots nearby for dedicated anglers, just ask, and we'll point you in the right direction.
Some of our apartments for rent overlook East Bay and Tyndall AFB, making our units some of the closest apartments to the base. Ask us about military discounts for service members who need to rent an apartment.
Contact Bay Front Apartments
If you would like to book a showing or have any questions about our rental units or properties, please feel free to contact us!
Phone
(850) 871-2706
Hours
Monday–Friday
9:30 AM–4:30 PM
Available Evenings & Weekends by Appointment
Property Address
1699 South Gay Avenue
Callaway, FL 32404
Rental Office Address
6101 Howard Road 101D
Panama City, FL 32404
Service Area
Bay County, FL